The 'new normal' is digital to digital, and if your business is brick and mortar (or face-to-face orientated) you can't ignore this fact any longer. Traditional foot-traffic marketing has been thrown out of the window – you're going to have to change course, and fast, to keep the doors open.


"For the foreseeable future everyone is going to be fearful, and any brick and mortar business, or any business that relies on face-to-face contact, will be forced to use digital channels whether they like it or not," says Mark Stecker, Firewater's FIRECHIEF.

Typically, brick and mortar stores have relied on traditional marketing – pamphlets, billboards, TV ads – as their main method to physically get customers into their stores. It was always secondary to use digital as a channel to drive marketing. Now, it's flipped.
The truth is, any small businesses – whether they're brick and mortar or not – can now compete against the giants, but only if they use their digital channels properly.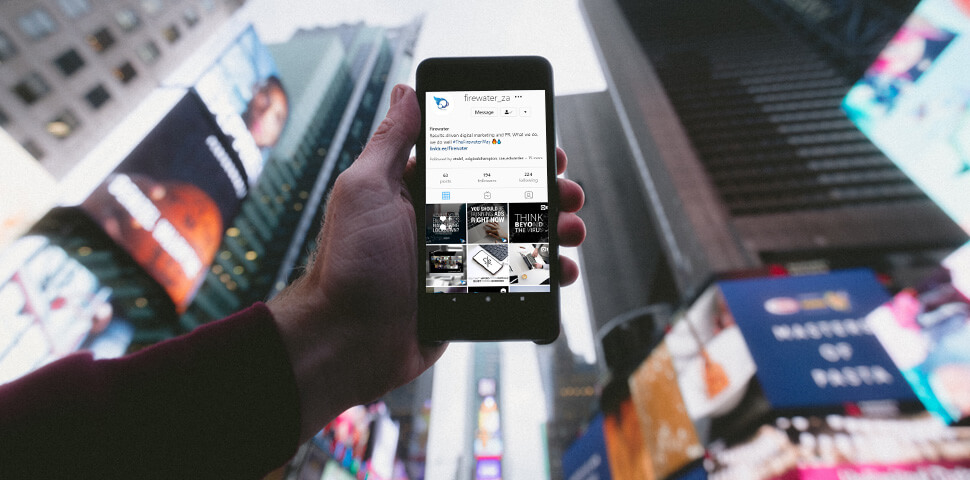 It's digital to digital – and way more people are going online
"Businesses are realising they can get a higher conversion rate by using pull strategies like email marketing, online advertising, drip-marketing, and social media advertising," says Mark. "Most importantly, people are realising that they have to have a digital property, like a website. Now, it's digital to digital."
Mark believes that the way brick and mortar businesses communicate with their potential customers – and the channels they use – has fundamentally changed. And a lot of this has to do with the pandemic forcing the barriers to 'digital transformation' being obliterated.
"Everyone is forced to realise how easy it is to do things online," he adds.
"A lot of South African businesses didn't embrace digital transformation – I hate that term, but that's what it is – because South Africans like to see a tangible product and they worry about online security."
In fact the 2019 Online Retail in South Africa study revealed that only 4% of South Africans shop online.
But, the outbreak of COVID-19 has forced more people to use ecommerce – and at rates the country has not seen before, especially when it comes to online food and fast-moving consumer goods (FMCG).
"When the adoption rate was so low prior, now it's forced a whole segment of the market to look at that as a primary interaction rather than a secondary thing," he explains. (Some FMCG companies, like OneCart, have seen web traffic and volumes of over 700% during lockdown).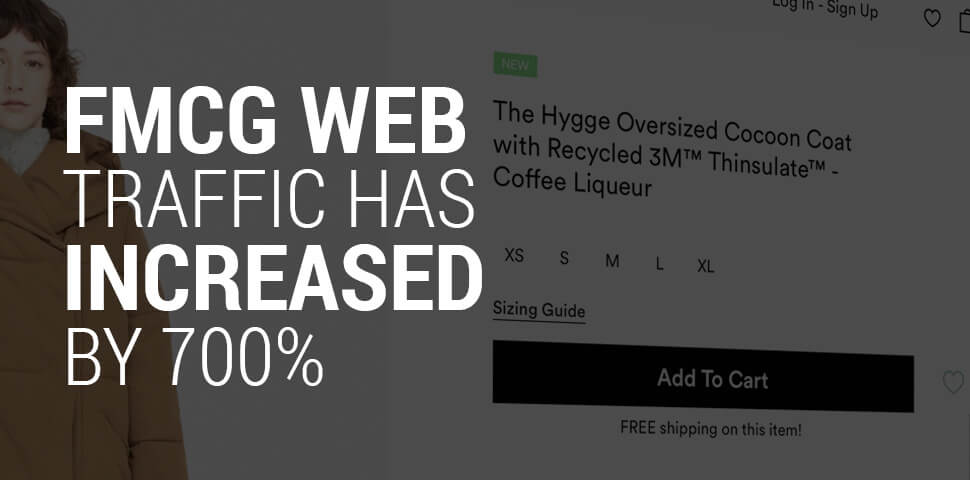 Mark adds that businesses are also being forced to change archaic mentalities, like withholding pricing to promote exclusivity and elitism (the S.Q. version of high-end shopping). Now, we're all doing research online and we know exactly what we want – before the salesperson even grabs us at the entrance. 
"We're all thinking differently," says Mark. "Consumer behaviour has changed, which is going to force change onto businesses."
Digital marketing is about being where your target market is versus expecting them to come to you
This is key, and if your business wants to stay in business, you'll need to keep this in mind.
Mark adds, "If you're not relevant and helpful your customers are going to move onto somebody else. That somebody else will be the business that gives them the online information they need to make life easier for them."
To find out where your customers are, digitally, you have to read the data: are they on Facebook? Instagram? Do they use an iMac to browse the net or a Nokia? If you're a brick and mortar business it's very hard to do that as all you have is points of sale data.
"But," says Mark, "with digital marketing personas can be built."
"You can take your offline data and use that digitally to create lookalike audiences. So a small clothing shop that never did digital marketing before has a database of some sort – customers' cellphone numbers, email addresses. Digital marketers can take that data and create lookalike audiences: we find people with the same attributes in a wider space. Those people don't even need to come into your shop; they can be anywhere in the country because they're comfortable to order from you online."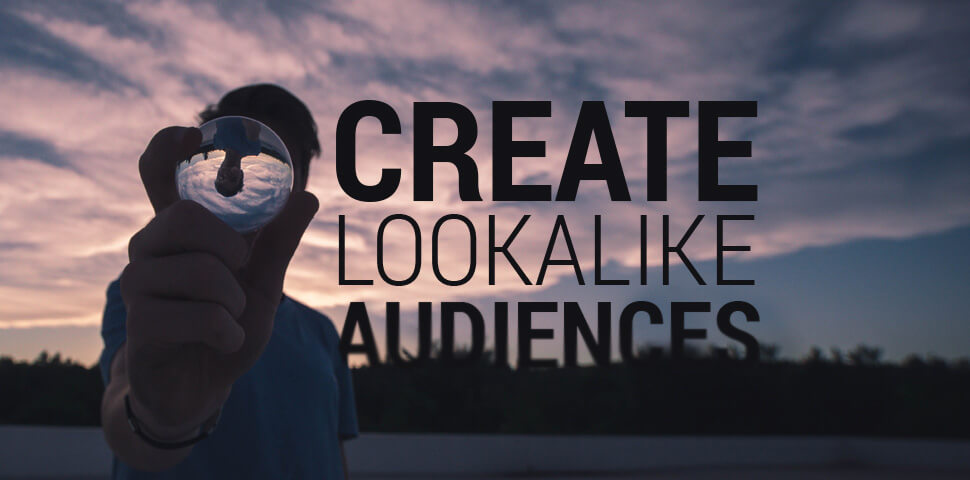 Mark's three post-COVID business predictions
Referral marketing models, like word of mouth and affiliates, are going to be big. Businesses will start collaborating with each other for mutual benefit; they'll be looking for alliances in the marketplace and complementary products, or matching a product with a service, like matching fitness equipment with a remote trainer.
High-end shopping centres will mostly have tenants that provide face-to-face services: nail bars, physiotherapists, optometrists, hearing-aid providers, hairdressers, that kind of thing. Everything else – barring stores like Samsung that need brand reinforcement – will move online.
What we buy, where we buy it, and how we buy it is going to fundamentally change. As humanity are we going to be better, kinder and nicer? "Nope," says Mark. But are we going to be more mindful of exposing ourselves to something that can wipe us out? "Definitely."
"A lot of people are scratching their heads right now," adds Mark. "Any business owner – and anyone who is employed – is taking this time to reflect a hell of a lot on how things operate, and how they're running their professional and personal lives. All of that has changed and forced us to sit back, think, and adapt."
Want to bring your business to your customers (not the other way round)? Contact Firewater today; we'll help you make the digital shift.
Why not drop us a message?