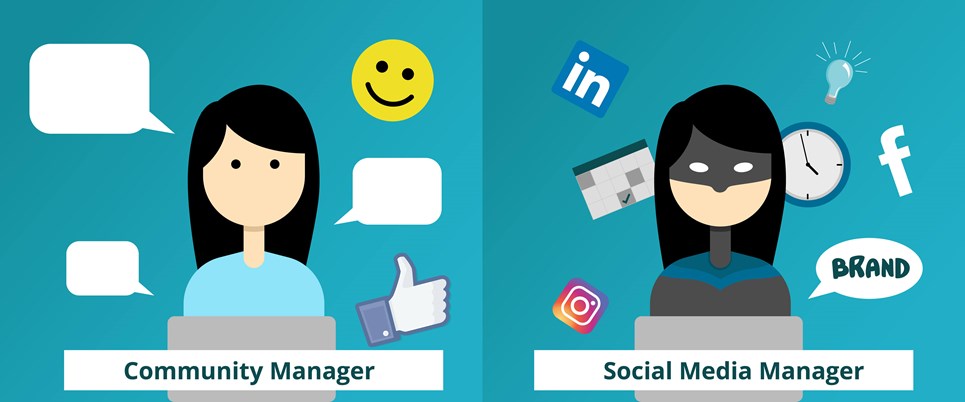 Social media managers
Social media managers BECOME the brand on social media platforms – think of them as personas or superheroes. They put on the company's cape and costume by adopting the personality and the way the brand 'speaks' to its customers; they become the online personification of what the brand stands for. It's their job to create, curate and manage original and engaging content that their audience can relate to.
As Social Media Today points out, social media managers are also responsible for:
Social strategy
Scheduling
Reporting on analytics
Monitoring conversations
Engaging with their audience under the 'mask' of the brand
A social media manager's persona can even be taken a step further, and become a brand persona: like First National Bank's Twitter personality, RB Jacobs. In fact, FNB was one of the first South African banks to embrace Twitter, and the persona now has 90k followers. As Tech Central explains, instead of tweeting as FNB, the bank rather opted to create RB Jacobs – a made-up person – to make the bank more 'human'.

Community managers
Community managers do all of this too – they just don't wear the superhero disguise. They advocate FOR the brand and become an extension of the brand, but present themselves as, well, themselves. They often deal with people who have not heard of the business they work for, so a big part of their job is to boost brand awareness. They provide the brand with a real face that encourages relationships and connections between the brand and its followers – and potential followers.
According to Social Media Today's Emma Wiltshire, community managers use either their own social accounts or the brand's to:
Build a loyal community
Connect with followers
Deal with customers' queries or issues
Kick-start conversations
Tyack stressed that both roles are important, and that sometimes – and depending on the size of the company – social media managers and community managers may need to jump between the two. Most importantly, a brand should be seen as trustworthy and that they care about their customers, but an audience will feel more connected to the brand when they can see the human behind that brand.
The Digify Africa students were given practical examples of how online communities are great tools to help brands build relationships with target audiences.
When a potential customer visits a brand's Facebook page, for example, they want to see what the brand has done in the past, what reputation they have when it comes to customer service, and if the product or service has actually worked for others. This is why the jobs of social media managers and community managers are so important, as they both help build the trust that the customer needs in order to make that decision to purchase.
Tyack also shared some of the challenges that Firewater and the rest of the digital marketing industry face, especially when it comes to internet trolls and keyboard warriors; she showed the students how to differentiate trolls from dissatisfied customers, as well as how to effectively handle both – something that all community managers have to get to grips with!
"Bad things live on the internet for a long time, so it is absolutely critical to apologise, if necessary, and correct what's happened as soon as possible. It's important how you manage these situations, and turn unhappy customers into loyal ones," said Tyack.
To test their new skills, the Digify Africa students were given an assignment to prepare social media campaigns and policies for Firewater to review.
Having the right tools is one thing, but knowing how to use them is another. These 25 future Digify Africa graduates now have both.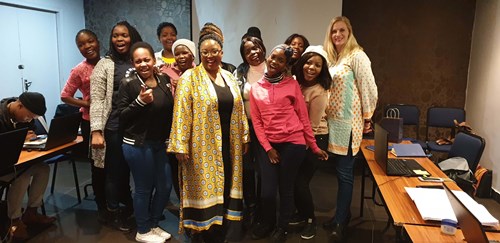 Why not drop us a message?