The internet is a powerful tool that connects your brand directly to your customers and helps you market yourself to new ones. It allows you to create visibility to virtually anyone anywhere, with proof that it's working! Why wouldn't you make it a key component of your brand's marketing strategy?
Haven't we marketers been droning on about this for 15 years? Hasn't the pandemic made it obvious? Your online presence is not a nice-to-have, it's expected.
Creating an online presence for your organisation can be hit and miss, and sometimes a knee-jerk reaction to ensuring you have a digital footprint on whatever platform seems to be the most popular.
Just because your competitors are on a platform, it doesn't mean you ought to be as well. The channels you choose should form part of a thought-out digital marketing plan, not pressure to be there. If you're pumping good money and effort into different channels, campaigns and tactics with no clear understanding of how they contribute to your overall business strategy and objectives, not to mention how they relate to each other, you're doomed.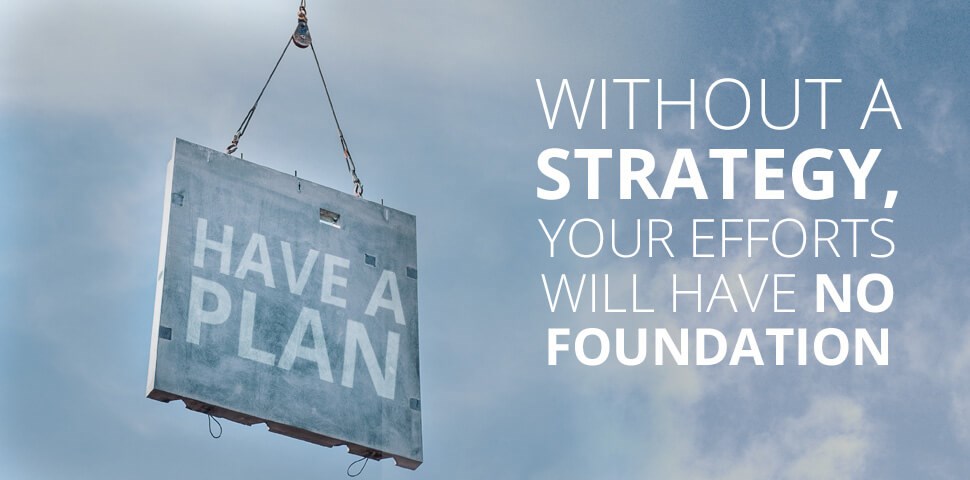 Think of it like the construction of a building. Blueprints serve as a guide for everyone involved in completing the project, from the architects, engineers and contractors down to the builders, electricians and plumbers. Without a strategy, your efforts will have no foundation to build upon and your online presence will be as precarious as a building constructed without plans.
The New Marketing Landscape
A brand should be trying to achieve two things at any given time: sell more of their product or service and keep existing customers happy and coming back. You'll need to take care of the latter yourself, but digital channels can play an integral part in the sales and customer journey.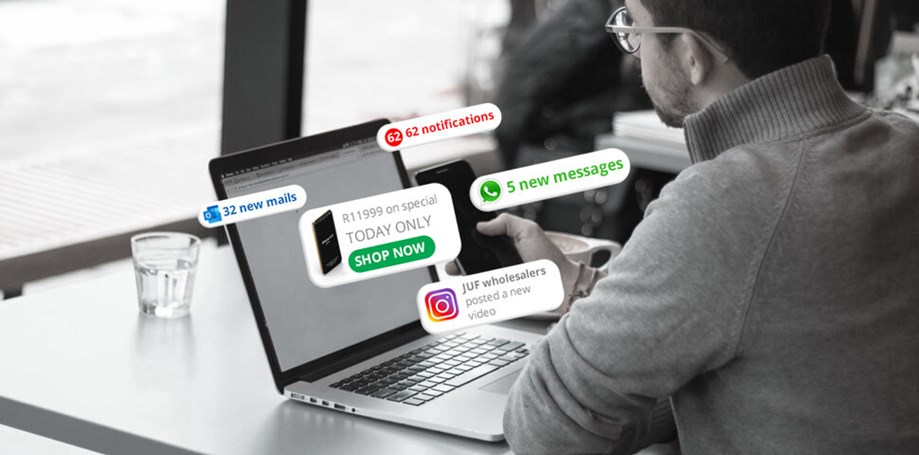 Understandably, many brands are overwhelmed by the thought of adding digital marketing to the mix. There are a lot of digital tactics a business can use, with new channels popping up every year and exciting trends emerging every week. Not all of these will be of value to you or your customers. It is crucial to understand what approach you need to take in your particular industry or niche.
That is why relevancy is such an important word in marketing today. Consumers are bombarded with messaging all day, every day. It feels intrusive when a brand shows up on your social feed when you're the wrong target market entirely.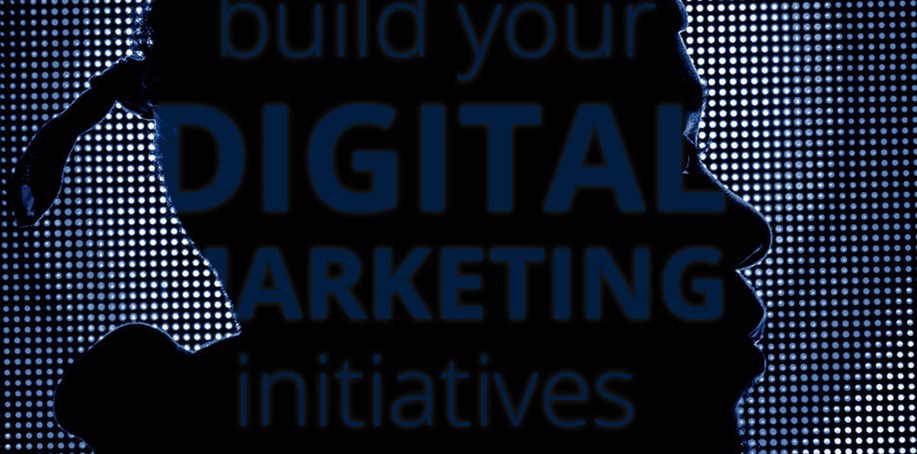 This blueprint will guide how you build your digital marketing initiatives into the future, while tying in every major component of your overall marketing plan. Through carefully selected online channels you can drive specific digital goals on paid, earned, and owned media, while reaching a specific target audience, or audiences!
Alright, I'm Listening. How do I Create a Digital Marketing Strategy?
In order to maximise your digital marketing efforts and ultimately drive revenue, start with a thorough research and assessment phase before the strategy is developed:
Audit Everything
Any good audit starts at home; a comprehensive deep-dive into online assets such as your website, content, SEO, social media, digital branding, pay-per-click (PPC) advertising and communication channels. Historical efforts and data on prior success and fails may be worth revisiting as well.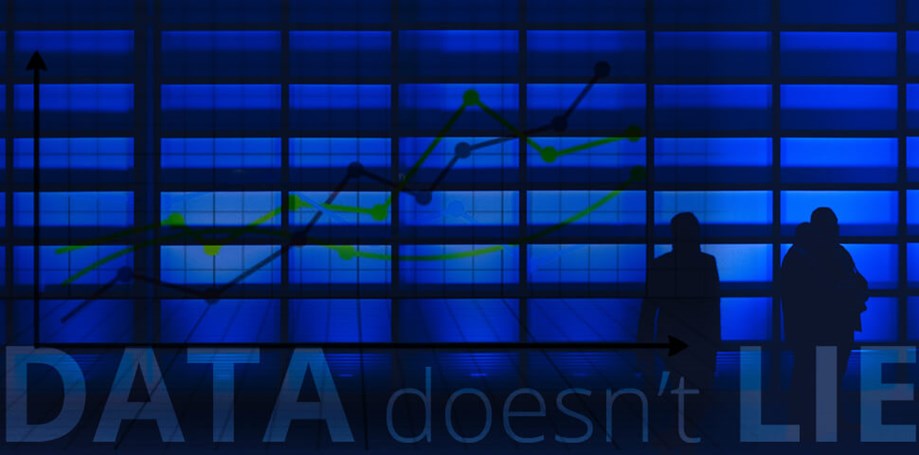 This is especially important in order to see how you match up with your competitors and best-practice standards in the next stage of the process. Low hanging fruits includes assessing what they're doing right, what customer-facing mistakes we can learn from and aiming higher. Look at which digital assets and platforms they utilise, the content they produce, the frequency they produce, even the way they engage with their audience and technology they're using. Any one of these could reveal key information for your strategy.
Connecting your Overarching Marketing Strategy
Your digital marketing plan should align with your business's marketing and sales goals, strategies and objectives. You cannot have a disjointed strategy that doesn't include your Above the Line (ATL) efforts. Make sure you do a thorough review of all your marketing touchpoints to ensure synergy with the business's needs and goals in mind. This includes understanding how to tie in sales, marketing, channel and HR strategies and objectives as well.
Know your Customer
One of the most important components of your digital strategy is determining who your customer is today and how to engage in a way that makes sense to them. This is the secret sauce. Keep in mind that every person uses the internet differently. Create that persona and be very clear about who they are and what's important to them and how your brand aligns with their values. This should help identify what platforms your customer frequents and why they use them, ultimately shining a light on how you can connect and engage with them.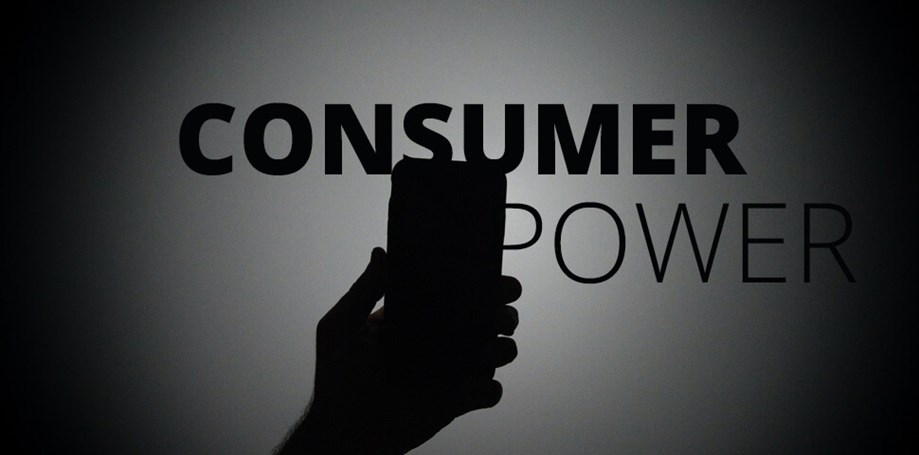 Modern audiences are also too discerning for blatant product selling. Consumers want to feel important, seen and heard. They want an experience, and they want to be inspired without obligation to buy. This is achieved through consistent, relevant content which establishes stronger brand advocacy in the long run. Gone are the days when brands and media told people what to buy, the modern consumer holds all the power.

Include Relevant Stakeholders
In the same way you audit your digital touchpoints, so should you take advantage of aligning with key stakeholders in the business to get their input. Your sales team, for instance, could reveal an approach you would not otherwise have considered. Having constructive discussions with all facets of the business, such as HR, Operations, Customer Service and upper-level management will provide insight worth considering for your strategy.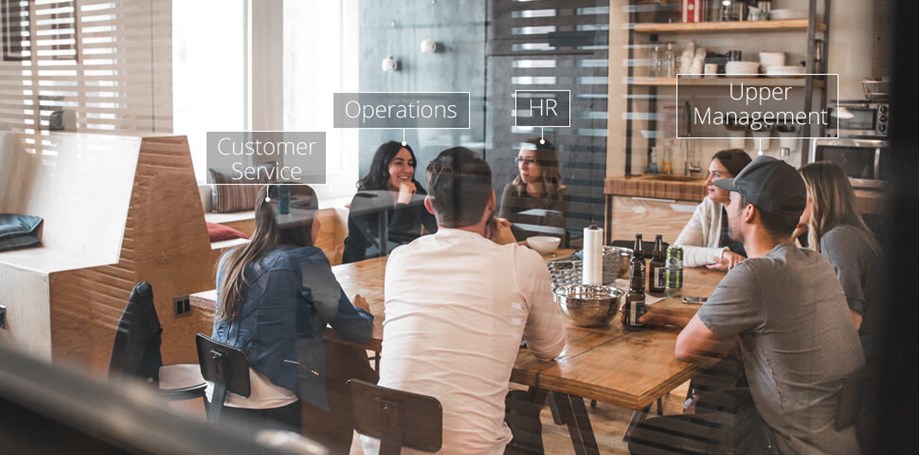 Define and Set Measurable Goals
Marketing often involves a good deal of money to get big results, especially where media spend is concerned. Facebook for example uses algorithms that determines who sees your content, often minimising the reach propensity unless you spend a bit of money on boosting. Luckily, so much of the digital landscape is measurable, so it's important for businesses to establish specific KPIs across all their digital marketing efforts.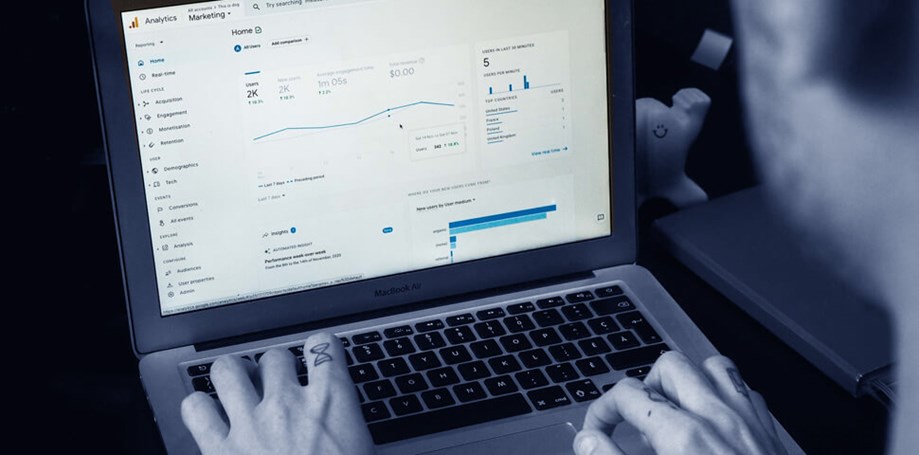 A media specialist can provide estimates against the budget you've provided, taking into account things like your target audience, how broad or niche your offering is and psychographics, while also looking at industry standards as a benchmark. This way you can track the campaign's performance in a realistic and objective way. This process helps manage the expectation of the client but holds the agency or internal department accountable to the success of the campaign.
While these KPI estimates allow you to make a certain level of calculated risk, getting big results in this digital age often means being open to try new things. Sometimes risky moves can pay off in a big way for brand perception. Since it's ever evolving, you might discover an opportunity to do something that has never been done online. Bold companies know to act quickly in order to capitalise on the moment, or their competitor will.
Because it's all measurable, you always know where your money is going. Unlike a print publication or a billboard, you know precisely who you're reaching. If a campaign is underperforming or you're not reaching enough of a certain age group or location, simple optimisations can be made in real time to course-correct. That has never been possible before.
Don't be Afraid to get Help
If you're serious about moving your brand forward, it's going to take you out of your comfort zone. For some, it may be difficult to remain objective or trusting of the process. Certain departments may be invested in specific platforms or content and deciding that these may no longer suit your long-term goals may mean that your plans are met with resistance.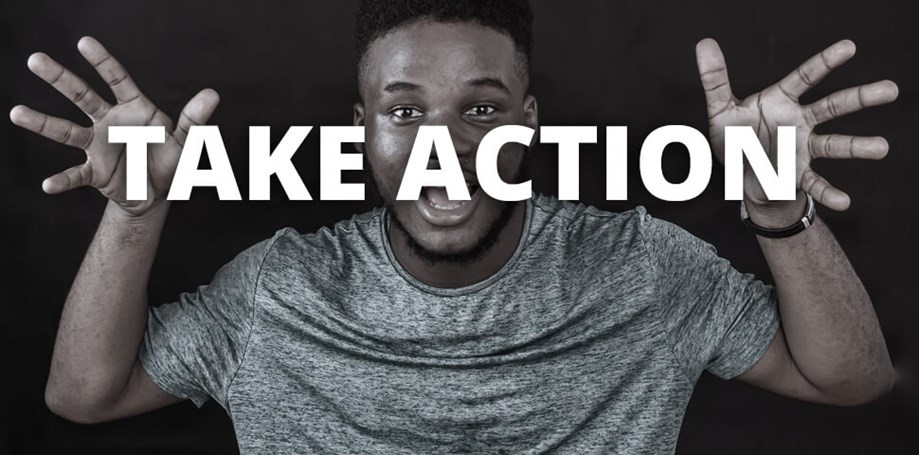 Bringing in a digital marketing specialist is worth the investment as they can look at your marketing with an objective and fresh lens to assess the best course of action. The right partner will not be held back by historical thinking, in fact they're helping you take bolder risks that are crucial to helping your business move forward.
You need to do your due diligence here. Assess your cards carefully before you play your next hand. Once you have a digital marketing strategy in place, you can confidently plan and measure your marketing campaigns and tactics in an achievable and focused way. Just remember to enjoy the process, it is meant to be exciting.
Ready to take things to the next level? Let's chat about your options.
Why not drop us a message?