In the midst of a global pandemic, it's no surprise that fear and unrest is already a factor. Economy is suffering, depression rates are rising, uncertainty is ever-present.
The internet is meant to provide access. This is particularly crucial when it comes to information in times like these. It does little to ease our minds when we don't know where to look and which news source to trust. If you've ever acted on an Alcohol-ban warning that proved pointless, you know what I mean.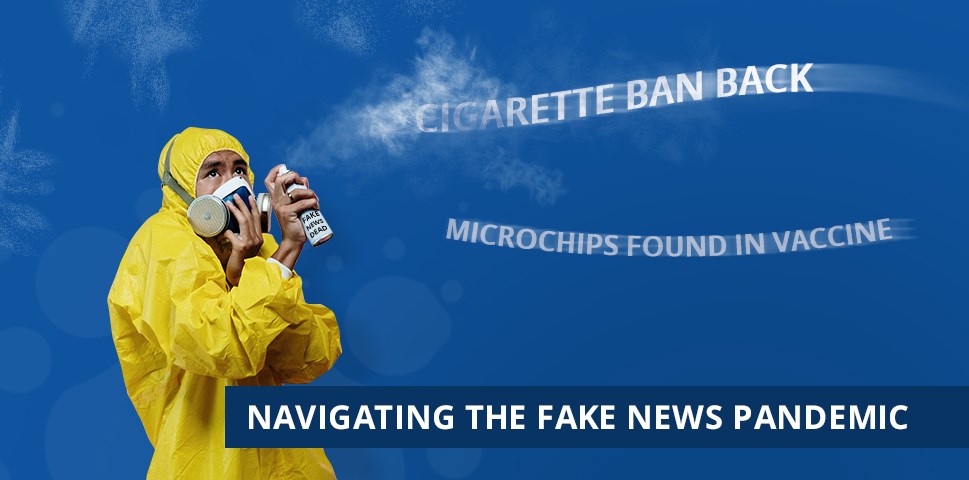 We already heard about divisive tactics being used by a certain ex-leader of the free world, and how that snowballed to incite a massive QAnon movement and various other conspiracy theorists finding their voices about the virus, the vaccine and the state of the world. But there's a reason our teachers had us play Broken Telephone in school. The game, which typically has a group sit in a circle and pass along a whispered message from one person to the next, reveals a break or distortion in the process. Sounds an awful lot like the state of the internet right now.
Think Before you Tweet
Brands, now more than ever, need to be careful about what they say. I'm not talking about how important it is to exercise genuine allyship for equality both online and in the office, or taking a stance on the environment, but about the information they elect to share. This time last year, virtually every brand was releasing tips on handwashing and mask-wearing, but the information, much like the new COVID variants, keeps evolving.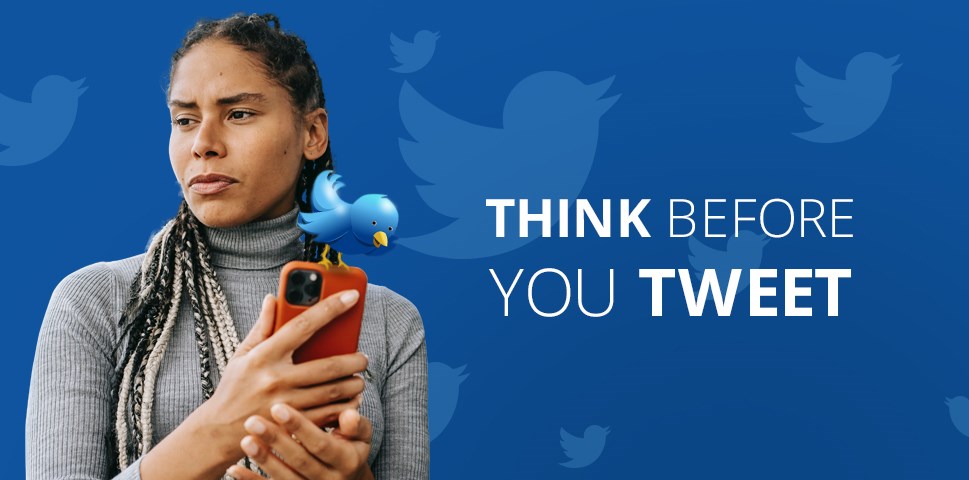 The spread of misinformation (particularly in a time where digital forgery is easy to do and hard to trace) only serves to encourage fearmongering to infiltrate your organisation's culture, your business at large, and ultimately having it flood back into our country.
Do not blindly allow your social media intern to post information that hasn't been properly source-traced. As a company leader, you need to be aware of every aspect of your business, especially social media because it instantly connects to market.
Be clear on what your brand stands for in a digital space, that means taking the time to see the relevancy the news has on your brand, product or service.
Just because you can, doesn't mean you should comment on certain matters.
Your personal views are not your business' views: During 2016 US presidential election lead-up a fake news story about Pepsi's CEO, Indra Nooyi, who told Trump supporters to "take their business elsewhere". It went viral and Pepsi stock fell around 4%.


The consumer-mindset is already changing so much because of the pandemic, and in turn it's only adding to the existing challenges that might hold your business back. Digital channels were intended for growing our brands and reaching new audiences, but today, in this new climate, they're abused as a virtual weapon, destroying and dividing countries, companies and people. This is the real pandemic. Keep your eyes open.
Why not drop us a message?