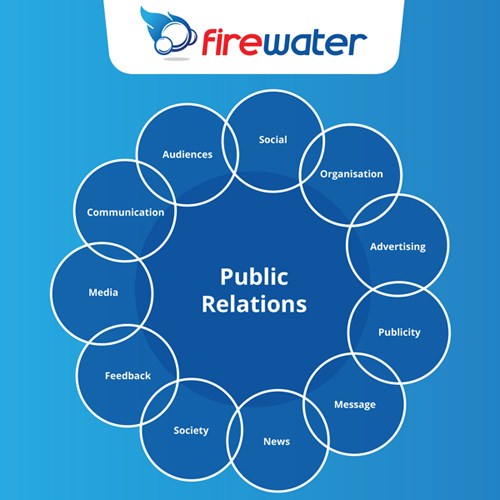 What businesses should take into account is that internal communications is also the dissemination of messages and therefore is also a branch of PR – and should be treated as such. The happiness of the employee is essential for productivity, employee engagement, a good corporate climate and this positive attitude towards the organisation serves to create a unified image of the brand.
Achieving this is made easier today by the numerous apps and programmes available to align internal communication. Apps such as Trello create projects and task briefs, and these are just a very few of the program capabilities available to talk to an entire organisation. Yammer allows for private communication in a business where internal communications can be made, and photos and documents can be shared. Office Vibe allows staff to share their opinions on various office-related topics, as well as give praise or critique to their colleagues.
A happy, productive employee shows their perspective on the brand by acting as unofficial brand ambassadors. This involves answering the work phone with good etiquette, interacting with the brand on social media platforms, and serving as word-of-mouth marketers for their company.
"In essence, the most important part of PR is the opinions shared about a company by word of mouth, which is usually seen as more reliable than articles and advertising because they are based on first-hand experiences," said Mark Stecker, CEO at Firewater.
Hinge Research Institute and Social Media Today conducted a study of 588 business professionals, reporting that more than 70 per cent of subjects received increased visibility on social media after adopting an employee advocacy perspective and 65 per cent received increased brand visibility.
How employee advocacy works to attract customers is by delivering a great customer experience that people want to talk about, along with the valuable service or product that was paid for.
Word-of-mouth is often the best PR one can get, so it's crucial to create a unified image of the brand by creating great experiences for staff and customers.
Contact Firewater on +27 262 6056 or info@firewater.net to find out more about streamlining your marketing strategy and improving your brand's PR from the inside out.
Why not drop us a message?