"A year ago e-commerce wasn't on the cards for wholesale and distribution companies," says Alon Berman, Firewater's FIRESTARTER.
Business was good, and there was no drive to market their wares direct to consumers, or even look for new partners, using digital means. The retailers were left to do the dirty work. But a year later, all of that has changed.
Now, says Alon, there are warehouses, both in South Africa and around the world, that are full of stock – and retail businesses are under too much financial pressure to draw down on said stock.  

Many of these retailers are potentially going to fold and those that survive have a new competitor – their suppliers!

If you're in wholesale or distribution, what can you do to get your stock moving again?
Easy: go direct to market – and do this digitally.
E-commerce and wholesale: get your bread buttered on both sides

With the new normal, e-commerce has taken off globally. And, thanks to the irrational ecommerce restrictions recently being lifted in South Africa (the only country in the world to have imposed a ban on ecommerce), everything has opened up locally, too.
In South Africa, e-commerce user penetration in 2020 sits at 43.2% and is expected to hit 59.4% by 2024 – and those stats don't take into account the effect lockdown has had. Although it took South African consumers a while to get onto the e-commerce train, it's now growing exponentially. 
Take this, for example: in November 2019, South Africa's main online retailer, Takealot, shipped one order every second during Black Friday, and 10 000 boxes left its warehouse every hour. According to Takealot, its Black Friday gross merchandise value grew 125% from 2017 to 2018, with orders up 127%.  
Ecommerce is going mainstream, and fast: in 2018 online retail in South Africa reached R14 billion, which meant that it had grown by 25% the previous year. It's a given that it'll only get bigger, thanks to the new normal. 


It's not only consumers who are taking their shopping online, either: more than 75% of industrial buyers start their research on Google. Another reason why wholesalers and distributors have to go digital.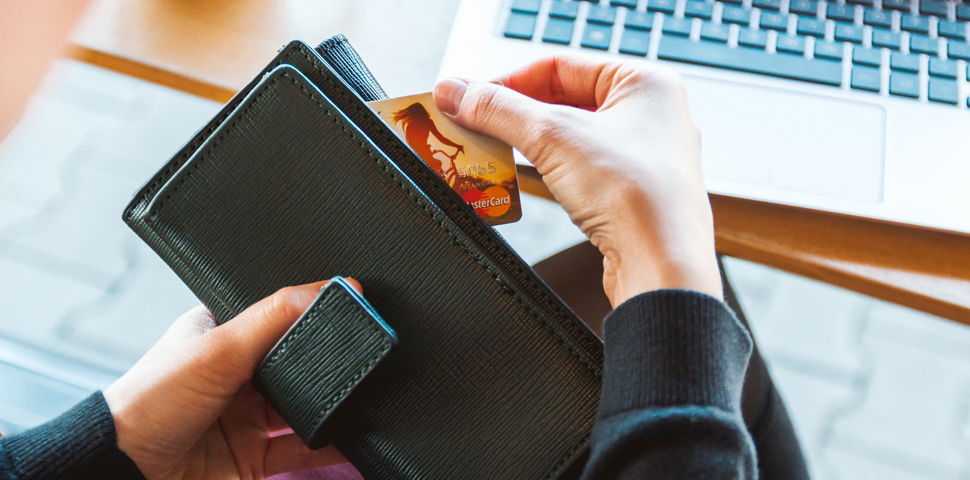 Once you dip your wholesale toes into online waters, you won't go back
For wholesalers and distributors, business-to-consumer e-commerce is daunting, we get that. But once you dip your wholesale toes into online waters, you'll wonder why you didn't do it ages ago.

Some street-smart wholesalers and distributors have been going direct to market with online marketplaces (like Takealot, for example), but they've been doing so under the guise of 'stock clearances' so as not to step on their retailers' toes.
Wholesalers and distributors need to set up consumer-based e-commerce websites to sell their products direct to market, either using their brand or, for those still testing the waters, under a 'ghost' brand to keep their bread buttered on both sides.
An example of an industrial wholesaler that's nailed the e-commerce direct-to-market model is the US-based Grainger.
In fact, according to this article, half of its $10 billion revenue way back in 2016 came through digital channels, and they have since opened massive distribution centres to ship products directly to customers for same-day or next-day delivery.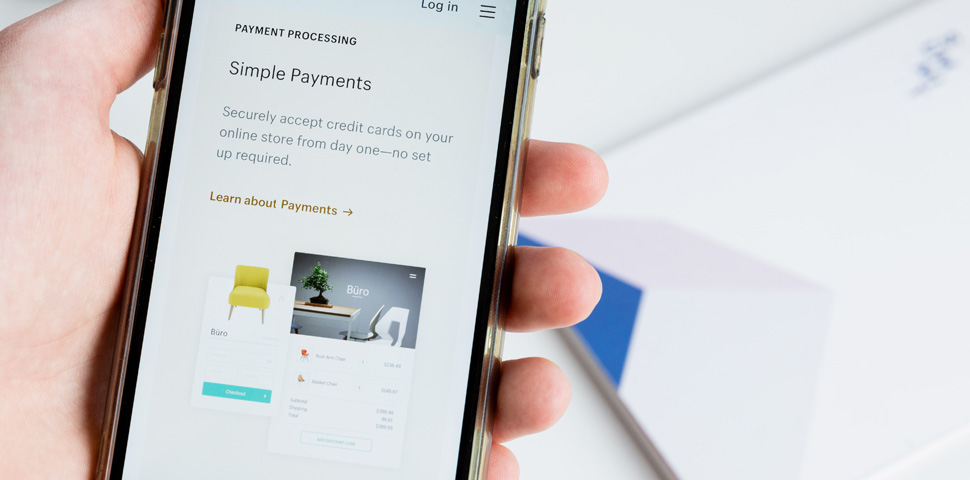 Alon's top tips for wholesalers who want to get onto the e-commerce train
Along with a comprehensive B2C e-commerce solution, you'll need a strong online presence to get new customers. That means you'll need a website that's e-commerce enabled, a blog, social media… and you'll need to have a digital marketing strategy in place.
B2C means new metrics to deal with. But that means you'll get greater insight into your customers, which is gold.
You'll need to embrace a digital mindset. So you'll need to think about things like CX, having a mobile-friendly website, and having a knowledgeable sales team that's on-call 24/7.
A paper catalogue will no longer cut it – wholesalers and distributors need to go digital. If you're still not convinced, read this article about how B2B e-commerce is the only way to stay relevant and competitive in a digital, global economy.
Or, as we now know it, "the new normal".
Digital and e-commerce doesn't need to be difficult, even on a wholesale scale. Talk to us – we'll show you how.
Why not drop us a message?