If you're recently walked into a Typo store, you'll know that nostalgia is BIG right now: old-school Coca-Cola sticker packs, South Park mugs, Star Wars calendars, Care Bears cushion covers, you name it, Typo has it (and in a siff '70s colour).
The throwback trend has been seen online, too. In South Africa, the most Googled search terms in 2021 included 'Mortal Kombat' and 'Friends Reunion'. Globally, Tamagotchis resurfaced, ABBA released their first studio album in 40 years, and the Y2K look has made a comeback in fashion.
What the hell is going on? I'll tell you.
Uncertainty has created a need for comfort
According to Brandwatch, the mention volume of 'nostalgia' and 'nostalgic' is far higher now than compared to pre-pandemic times, and it makes sense if you think about it. The uncertainty of Covid-19 has made the world want to regress to simpler, more comforting times. Nostalgia is a powerful marketing tool as it triggers positive emotions linked to childhood and early adulthood, like trust, security, and comfort. Tie that to a product or a brand's story, and it's potent.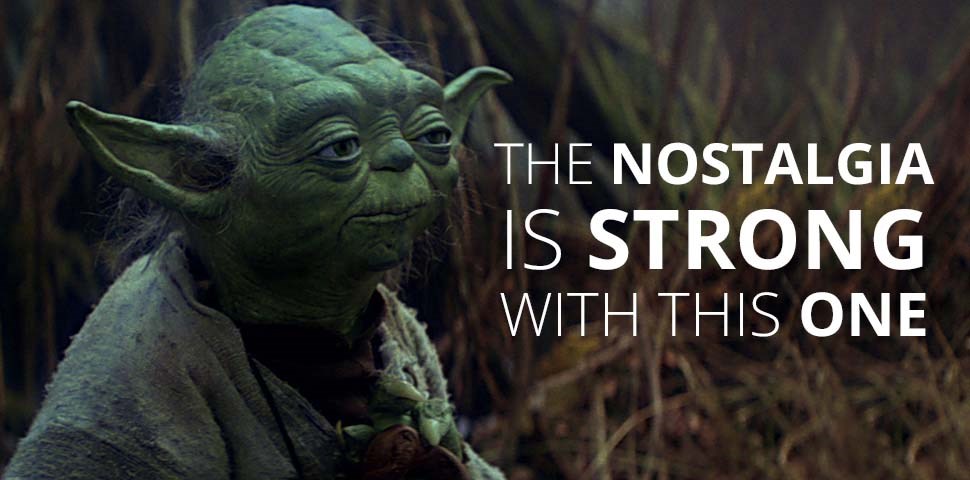 I predict the nostalgia trend to remain strong in 2022 – but with a catch. I see many brands and digital marketers going after the usual suspects, Gen Z and millennials, but targeting needs to be across generations and platforms. Don't forget to look beyond TikTok and tap into Gen X and Baby Boomer nostalgia, because that's where most of the money's at. 
The oldest millennials have turned 40 and have spending power (if all that avo on toast is anything to go by), but GenXers earn the most out of any generation, and Baby Boomers still have significant buying power. In 2022, take the time to find out what makes each generation tick; look beyond the fads of just one generation and understand them so your digital marketing hits the right notes.
Go niche, and go back in time
Niche communities really picked up in 2021, and brands who build them in 2022 and embrace a nostalgic element will own a captive audience. Just look at #BookTok, the book community hashtag on TikTok, which exploded with over 24 billion views and even boosted brick-and-mortar book sales through teen influencers.
It was unexpected, but it's clear that digital natives are wanting to embrace an analogue activity that used to be seen as boring and out of touch – even Exclusive Books jumped onto it. I also recommend that brands look at Reddit to see what type of nostalgia can resonate with online subcultures, particularly gamers, in 2022.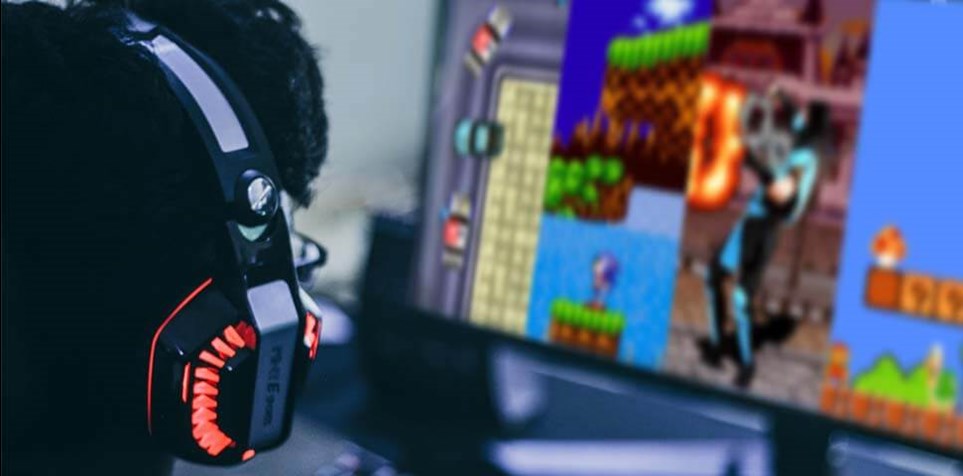 Stay relevant and be authentic
Nostalgia is a digital marketing trend for 2022, but brands need to be careful before using it in their strategy. If the messaging doesn't come across as authentic and add something new, the audience could view your business as being out of touch and outdated.
The Journal of Consumer Marketing found that people are more likely to spend if marketers invoke nostalgia, so it's important to tap into that emotion in the right way. I've said this many times but look at the data. Figure out what your audience will connect with, whether that's relaunching a popular product from the past, reviving a successful social ad campaign, or using timing to your advantage (like back to school or New Year's Eve).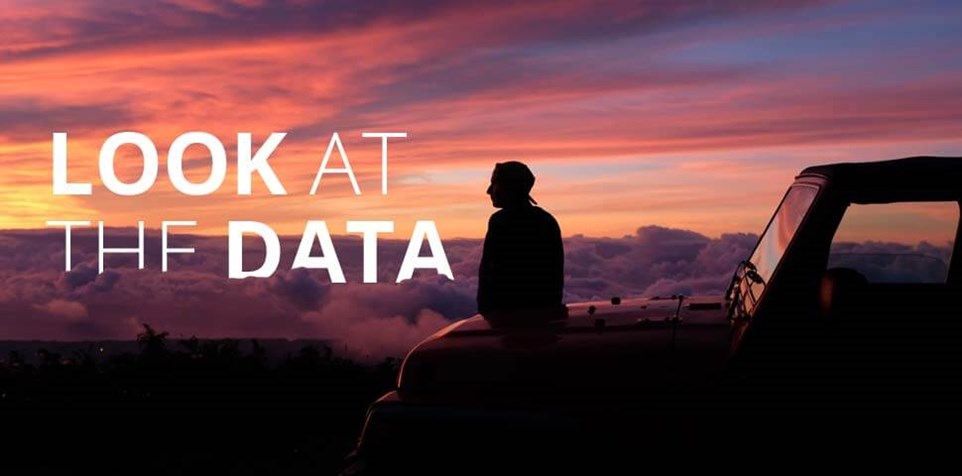 With vaccine mandates coming to a corporate near you, 2022 might be the year of 'normalisation,' but everything we've benchmarked before Covid-19 is gone. For businesses and marketers alike, we're in unchartered territory and there's no going back. We don't know what things will look like post-Covid, and we don't know how long this thing is going to last.
But what we do know is that the future is so uncertain, looking back is comforting – and nostalgia isn't going anywhere.
Want to leverage the nostalgia trend in 2022? Get in touch, we'll show you how.
Why not drop us a message?