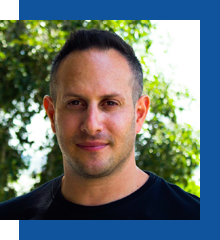 Thought Leader:
Mark Stecker
---
Mark possesses the perfect skill set - design sensibility, incisive marketing insight, and keen business acumen - to shift fundamental expectations and behaviors in the digital age.
You're wasting time and money on traditional marketing tactics, chances are your business isn't ready to be marketed.
The reality is that many businesses manufacture like Swiss watches (because they do!) but market like American chocolate bars — relying on the lowest-common-denominator tactics of cheap, shiny packaging and massive ad campaigns. But there's a smarter way to market your business — one that works for established, sophisticated companies in all industries, and it all starts online.
There are enough articles out there telling you why your business needs to prioritize digital, but I'm certain you know that already. Your main concern is how to reach a new international audience and widen your local reach, but you're not sure how, right?
After being in the digital space close to a quarter of a century, I have the uncanny ability to clearly drill-down on the most effective marketing strategies and results-driven solutions.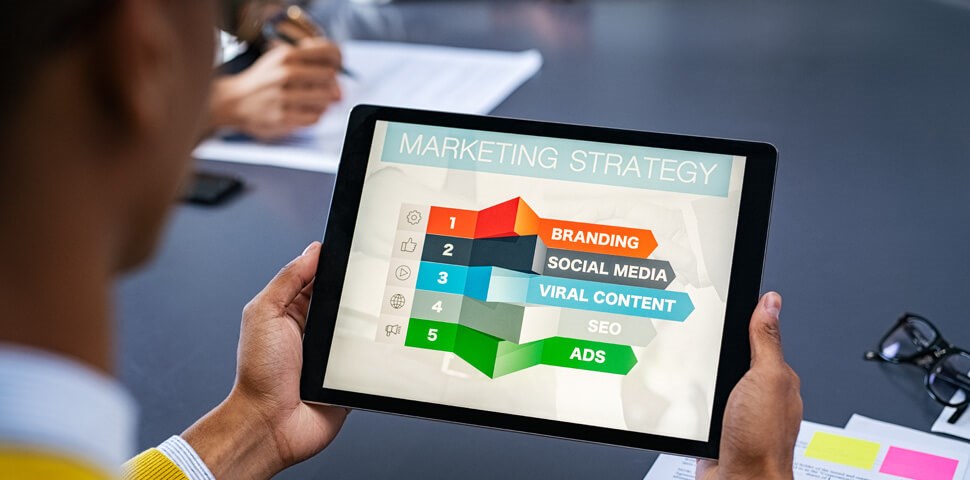 One Size Does not fit all
One of the biggest barriers businesses face when trying out new markets is how to communicate correctly to them. Just think of the many nuances and influencing factors that can make or break your brand perception, from language to culture and trends, even economic factors that influence how digital is used by your target audience and what content would be relevant to them.
A brand simply cannot blanket coat their marketing strategy and hope to have the same success in every region.
Mapping out your Future
The first thing to look at (honestly!) is if your company has the right action plan in place.
Investigate the Following:
Does your team have access to the regions you're looking to target?
Is your team knowledgeable about outside markets and their best-practice standards?
Is your messaging correctly suited for each of these regions?
Is your digital sales kit available on demand, in the correct language?
You can't make educated decisions about your business without understanding it inside and out.
That means taking proper stock of everything that's working and not working and then turning the lens on your competitors. This mapping process is called a digital audit and it's more crucial than ever today because the internet can give anyone access to your customers and consumers (you don't want that).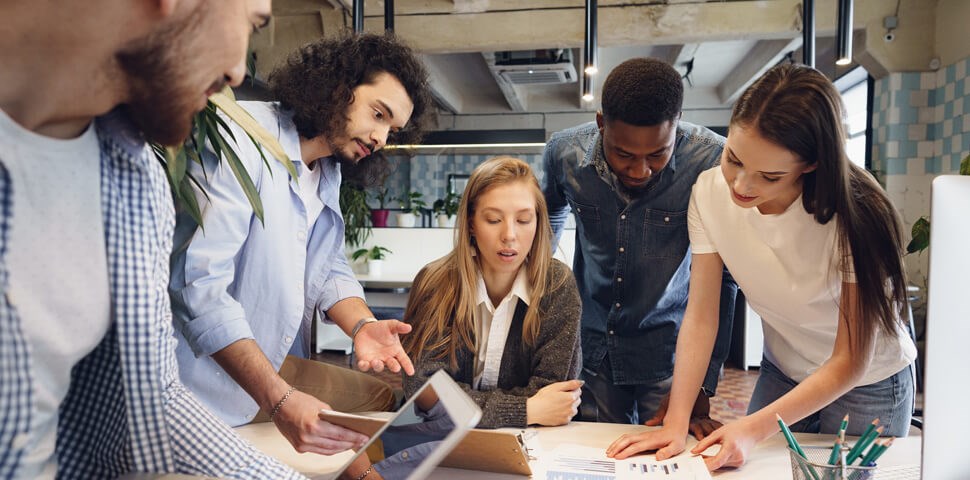 Get an Objective Opinion
When you're too close to something you lose the ability to think about it objectively. The right outside perspective can see things you can't, and therefore can come up with new solutions.
Clever companies from major cities and countries have figured out they can benefit greatly from outsourcing certain projects to knowledgeable overseas partners. South Africa specifically.
Why Outsource to South Africa?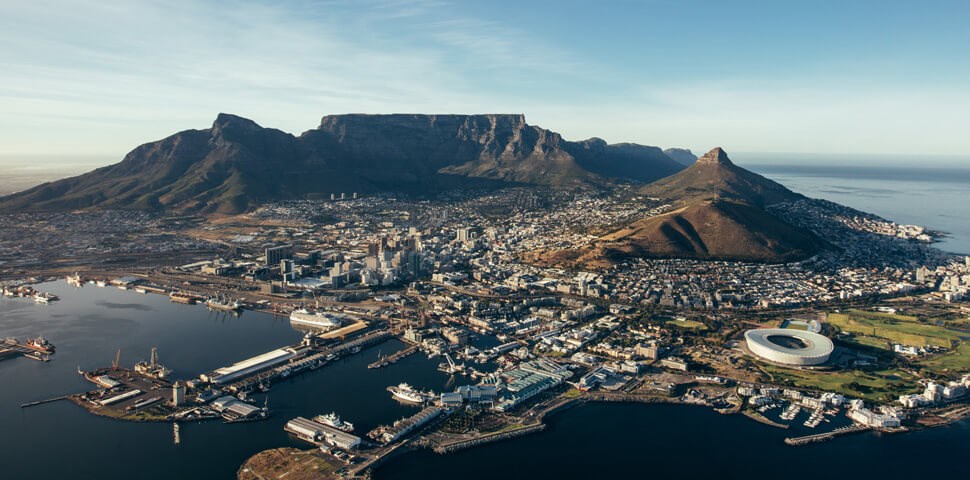 The first factor is cost and value. South Africa's Rand is currently more than 15 to 1 Swiss Franc. That's value for your buck because of a weak currency, but mainly because our rates are already competitive
You could spend the same amount at a local big agency, but they'll likely never care about you. South Africans have an unparalleled work-ethic and standard of quality
We're on the same time zone
We speak English so we're easy to communicate with, plus we have access to, and a good understanding of, any first world country you want to target
Interested to hear how we can help you reach new markets effectively? Let's set up a call. I'd love to hear from you.
Why not drop us a message?