Only 3% of internet users reach page 3 of a Google search. So it goes without saying that your website needs a high search-engine ranking – otherwise it won't be the first thing that potential customers see when they type your business's name into the Google search bar.
No one is going to know about your company if they can't find you, which is why search engine optimisation (SEO) is so important.
We're not going to get all technical on you; Google uses over 200 ranking factors when it ranks a site. All you need to know is that SEO is about getting more eyeballs to your website through organic search engine results. But not just any eyeballs – the quality ones that are going to bring in business.
Don't listen to those who say SEO is dead – it's not, it's just evolved. Effective SEO is more than just stuffing keywords into some website copy: getting it right is part science and part art, which is why we have an SEO expert on the Firewater team (also known as our FIRENOMAD; he's a bit of a hiking nut and loves exploring).
We've also been in this game for long enough (did anyone say 20 years?), so we've picked up a few things along the way, including what works – and what doesn't – with SEO.
Your content is meh
The most important thing your website needs is quality content. We can't stress this enough. No amount of fiddling with keywords and H1 tags is going to help if your content isn't great.  
What's quality content? It's content that resonates with your readers (they can relate to what is being written about), it solves a problem, it tells a story, and it makes potential customers pull in closer to their screens.
It's not easy to create high-quality content – sure, you can use click-bait headlines but people catch on real quick (which means you'll lose out on possible business real quick). The better your content, the better your Google rankings: spelling and grammar count, as does plagiarism (don't do it), word count, and readability.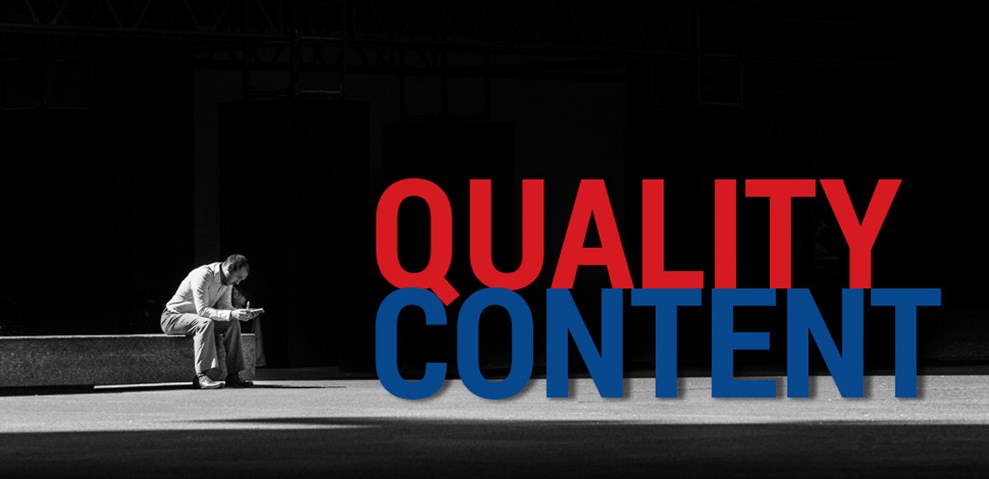 Your website's hosting isn't right
Not all hosting providers are equal. Your website's SEO success will depend on where your website's hosting server is located (try go local, like we do at Firewater) as well as the uptime guarantee (the percentage of time your site is online and accessible). If the servers that your website is hosted on are constantly down, you're not going to get people to your site. It's as simple as that.
There's always going to be downtime on even the very best hosting providers, so be wary of any host that claims 100% uptime.
Your SEO isn't in-line with Google's ever-changing algorithms
Each year, Google makes 500 to 600 changes to its search algorithms. Most of these may be small, but it's important to make sure that your website's SEO is abiding by the rules of the current algorithms (otherwise Google can penalise you, which is not what you want). Whether we like it or not, these changes affect search results in considerable ways.
You're not leveraging social media
You're shooting yourself in the foot if your website doesn't have social channels, as social media is a huge contributor to SEO success.
Again, it's all about the content, and the content on both your website and your social media channels needs to be amazing, otherwise it won't get shared and gain traction. The more tweets a page has, the better its Google ranking, while Facebook shares have the same effect as backlinks (when another respected website links back to yours).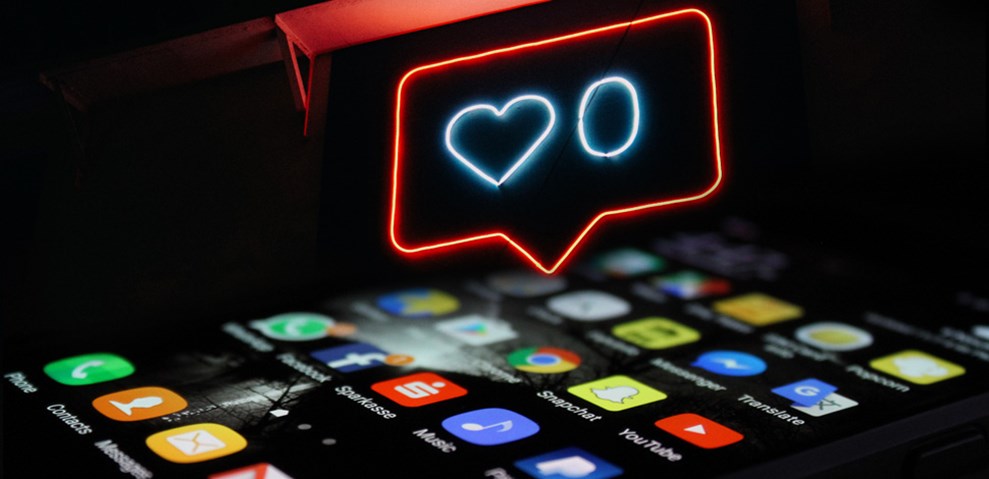 Your website's link profile is dodgy
Having links that drive traffic to your website – and earning quality backlinks – will boost your SEO. However, don't try and forge or buy backlinks. Like God, Google sees all and will punish you for your SEO sins, which will impact on your search engine rankings in a very bad way.
Firewater's quick & dirty SEO tips:
If too many users are visiting your website only to leave after a couple of moments (Google Analytics will show this), you are suffering from a high bounce rate. What you can do is:
Improve your content readability
Use keywords that have high-value traffic
Ditch the pesky pop-ups – pop-ups are annoying
Make sure your page loading time is speedy
Ensure your website is mobile-friendly
Get on top of your SEO strategy
SEO is not static; it follows trends. If you're not on top of the current trends and tactics, your SEO is going to bomb. We recommend you hire an expert to handle your website's SEO – we can definitely put you in touch with someone ;)
Keep in mind that even an SEO campaign that breaks the internet takes time. We tell our clients that usually they'll only start seeing results after around three months or so, and that most SEO needs a little time for Google to initially work its weird magic.
Even if you reach the top, the work must not stop. Like life, things are always changing – and so is Google's algorithm and rankings factors. Always keep this in mind, as your SEO strategy needs to be flexible, so that those eyeballs (the quality ones) keep coming to your website.
Is your website lost on page 9 of Google? Contact us – we'll analyse your site and put a plan in place to boost those SEO rankings.
Why not drop us a message?